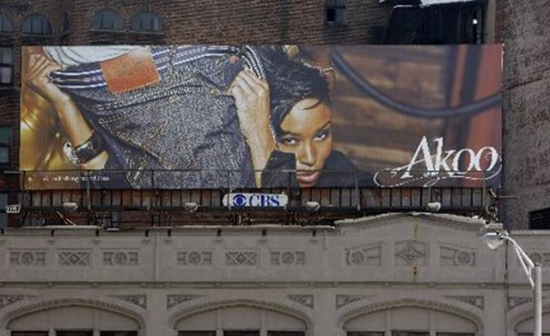 Mayor Cory Booker and the rest of the town's people don't want nothing coming from the crotch in which Tiny lays.
The city of Newark recently deemed that a Billboard advertisement of T.I.'s clothing line, AKOO, is inappropriate and promotes sexuality among youth. In the ad, which shows a female kneeing towards a male with an unzipped, loosed pant, has caused quite a stir in NJ. In response, the AKOO brand wrote this statement
"The AKOO brand has always aimed to inspire individualism and creativity. Our advertising campaign was not created to offend or insult anyone but to simply provoke dialogue and thought regarding male/female sexuality within urban culture.

We hope that as more of the campaign is debuted, people will see the multifaceted personality of AKOO."